With thousands of business applications, get all the features you need in one single solution. Once you use our ERP solution for one application, you get the flexibility to deploy new apps, launch new departments or integrate new activities in just a few clicks. No need to train users, to configure the system or to integrate with other applications.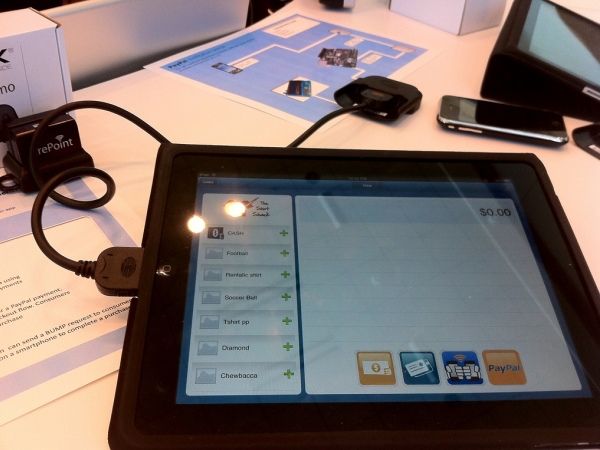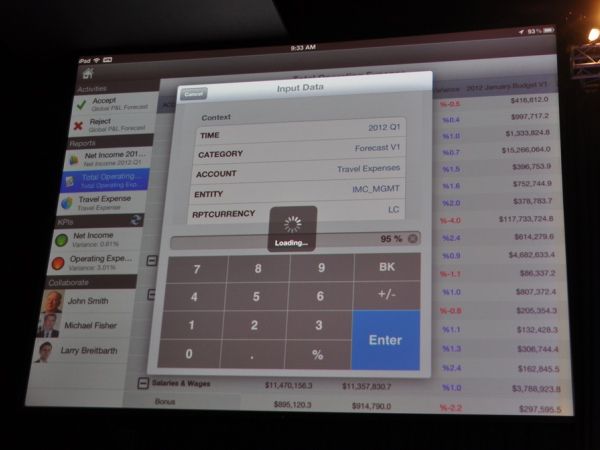 Get all your business apps integrated with each others without having to buy a one-block, expensive, ERP solution. The more apps you install, the more your process becomes integrated and automated.
A Section Subtitle
Write one or two paragraphs describing your product or services.
To be successful your content needs to be useful to your readers.
Start with the customer – find out what they want and give it to them.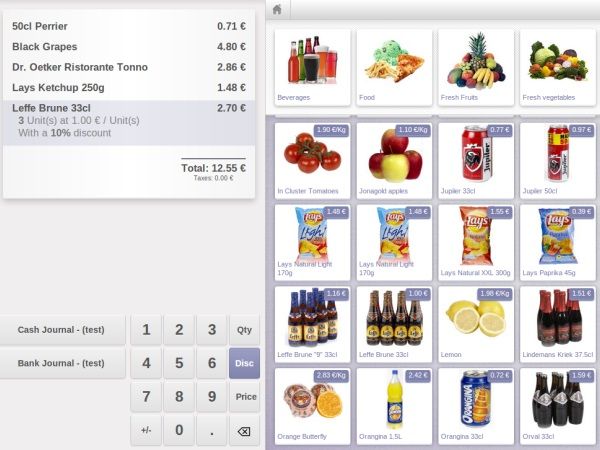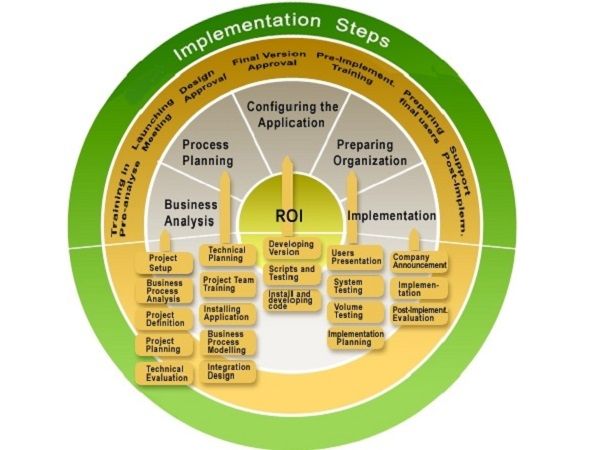 Our Solutions
eCommerce + PoS Solutions

On-line Payment Integration

ERP and CRM Solutions

Sales and Purchase Management

Project Management Solutions

Warehouse Management Solutions