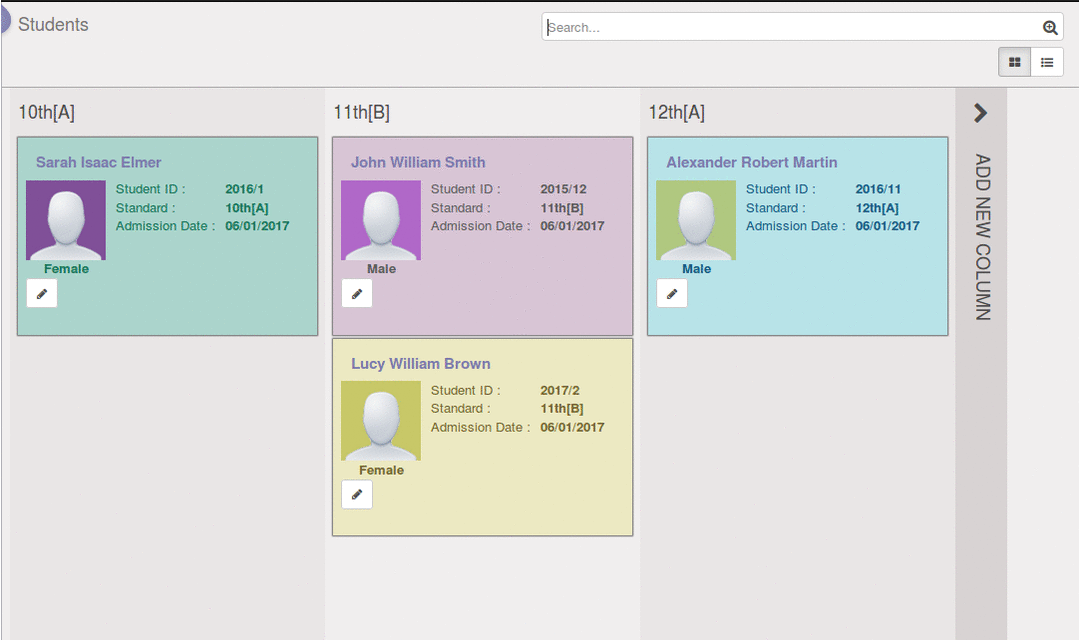 Student Management

Drive your Student operations from admission registers to student profiles with all the information you need, easily accessible.
Keep track of students, school, automate reminder, news and update on Dash board when they have things to do.
Manage Attendance

Create and Manage Daily attendance sheets or Monthly attendance sheets.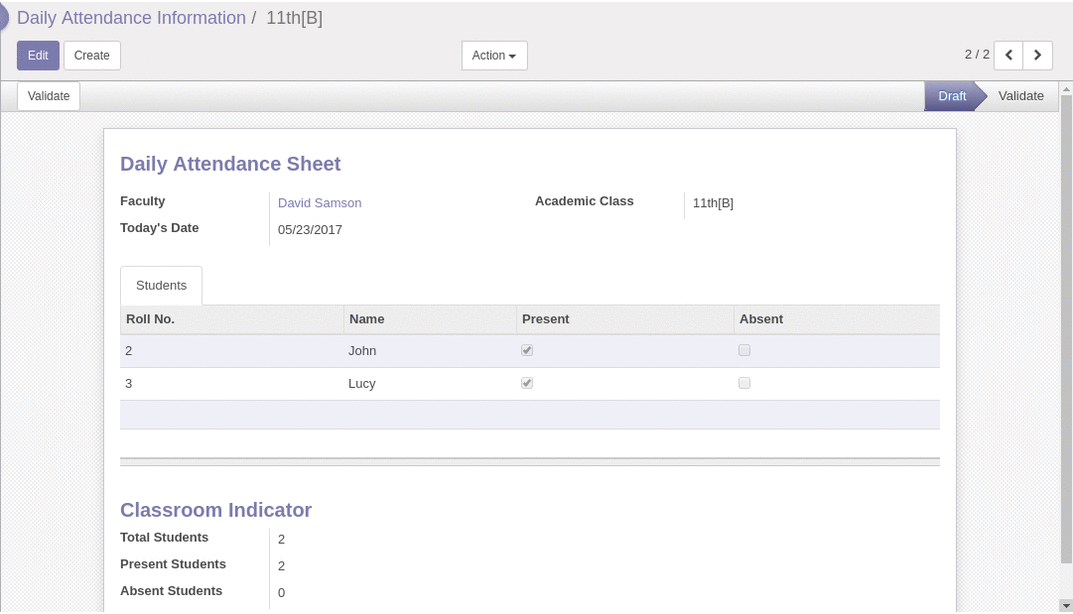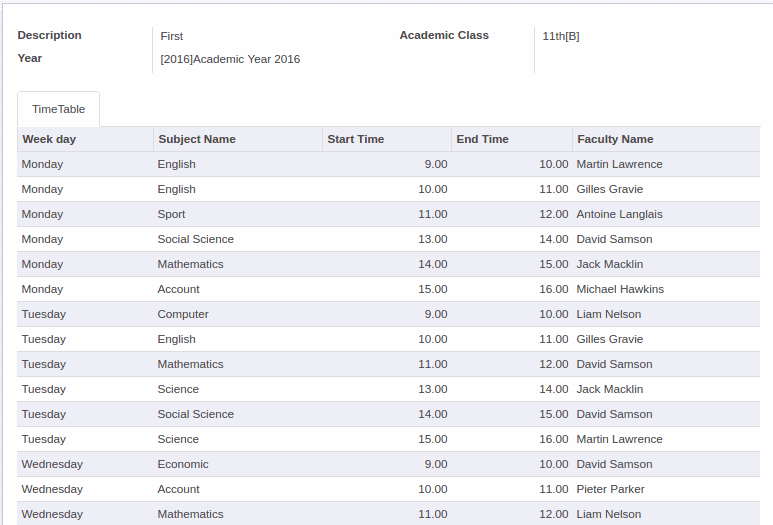 Timetable Management

This module provides the features of school timetable management.
The user can create and edit timetable of particular class and academic year
Assignment Management

Teacher uploads the assignment for students
When active button is clicked the assignment is assigned to the students of standard and class selected
Teacher can approve and reject the assignment.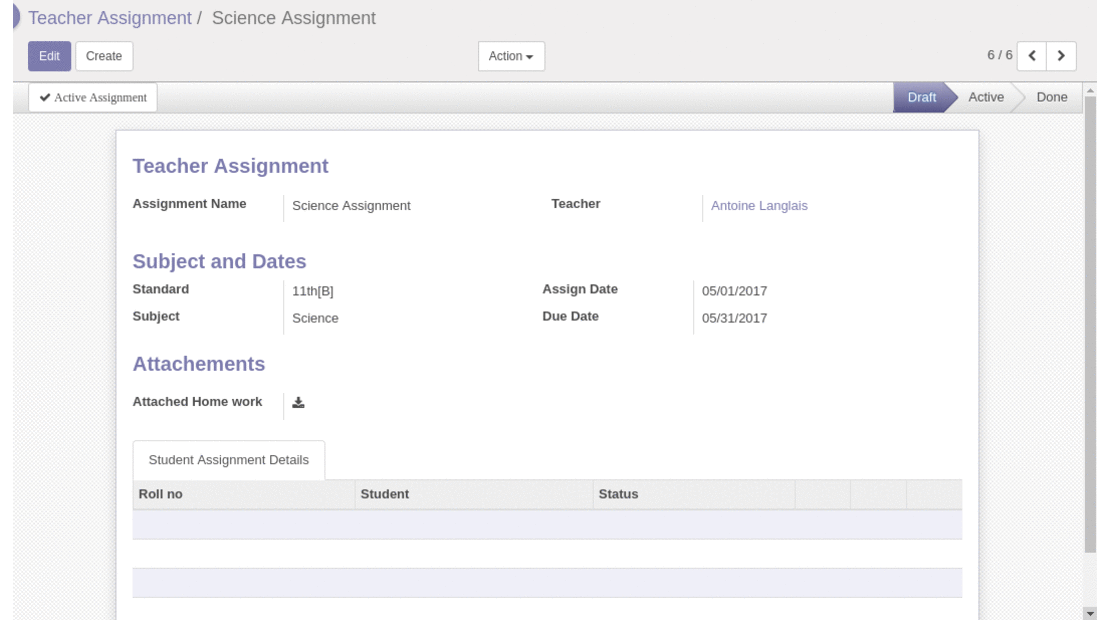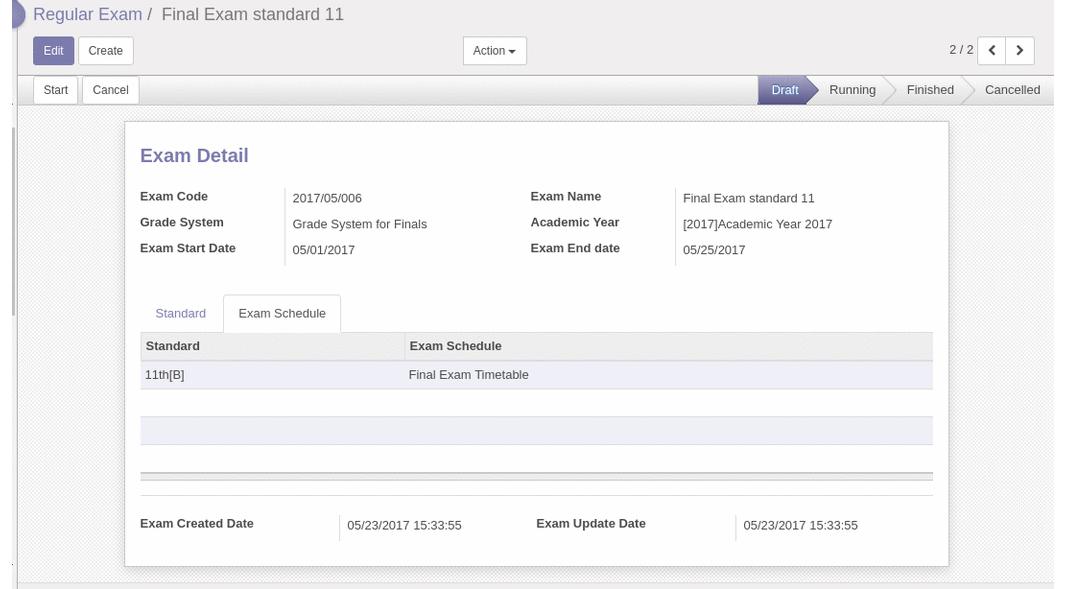 Exam Management

User can define the exam
Exam is conducted
User can generate result
Evaluation Management

This module provides the mention features:
1. In this module we can define the questions which we want to consider in Teacher Evaluation.
2. Teacher can see his evaluation.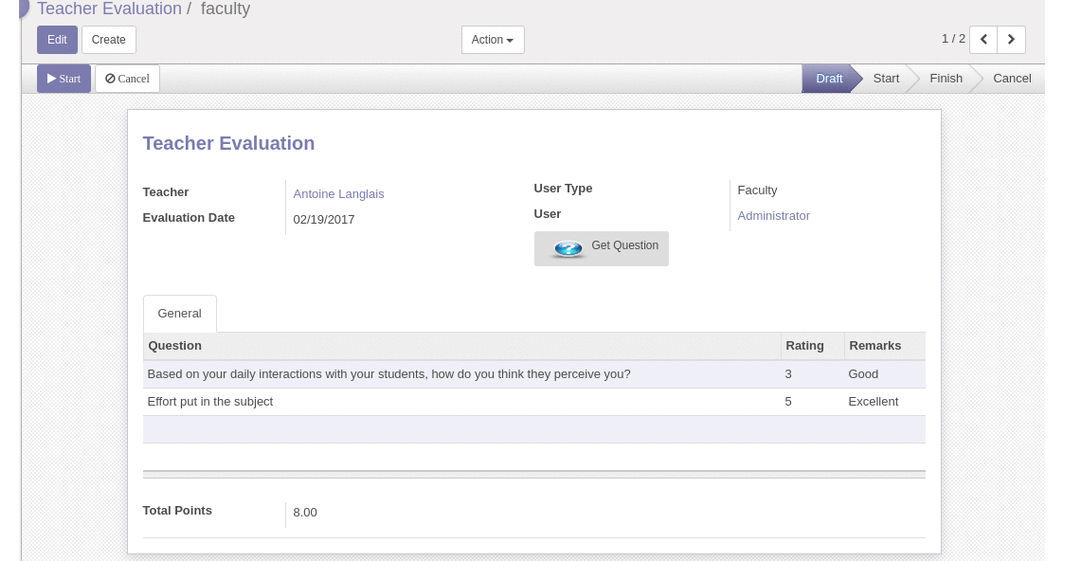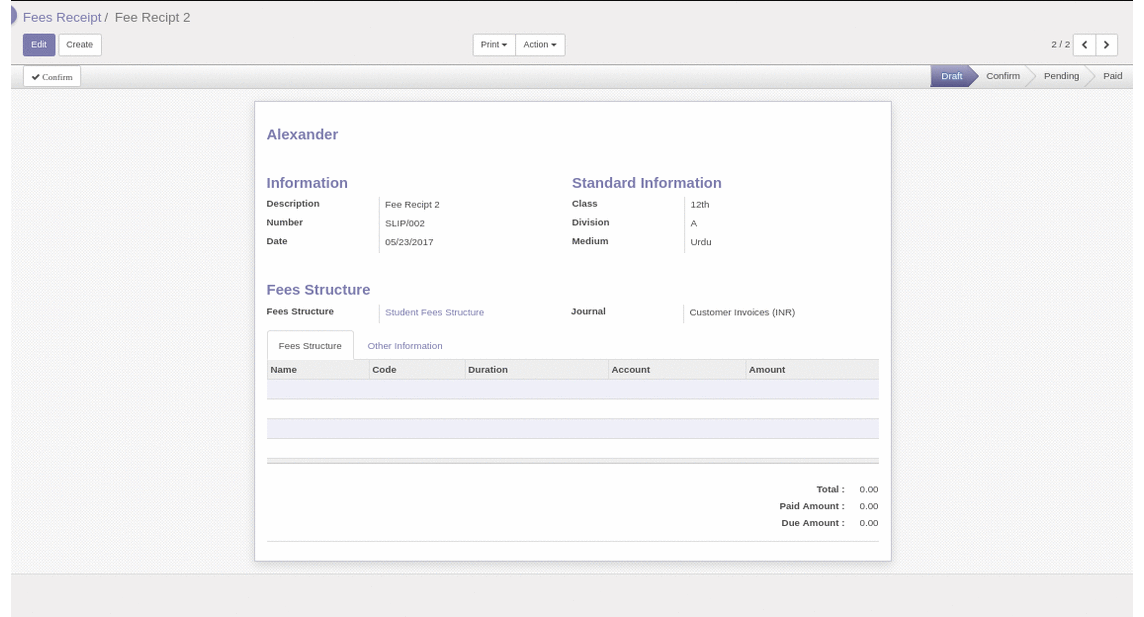 Fees Receipt Process

User selects the fee structure and confirms the payment
User click on payment button and generate invoice
Payment is made by the user
User can see his own invoice by clicking on invoices button
Book Management

Librarian can create and update book details.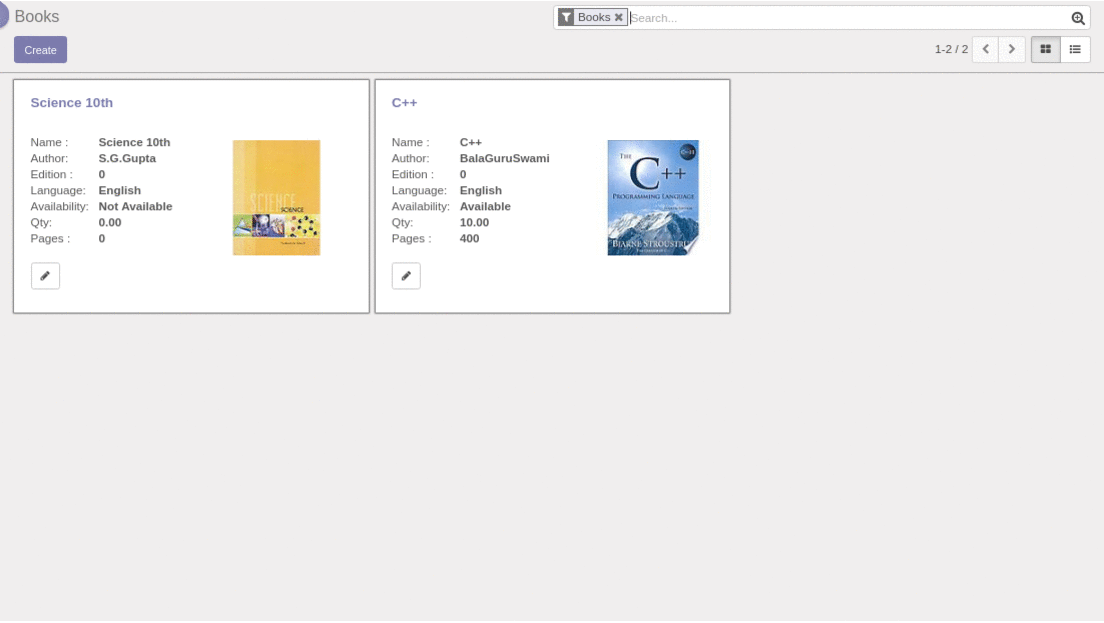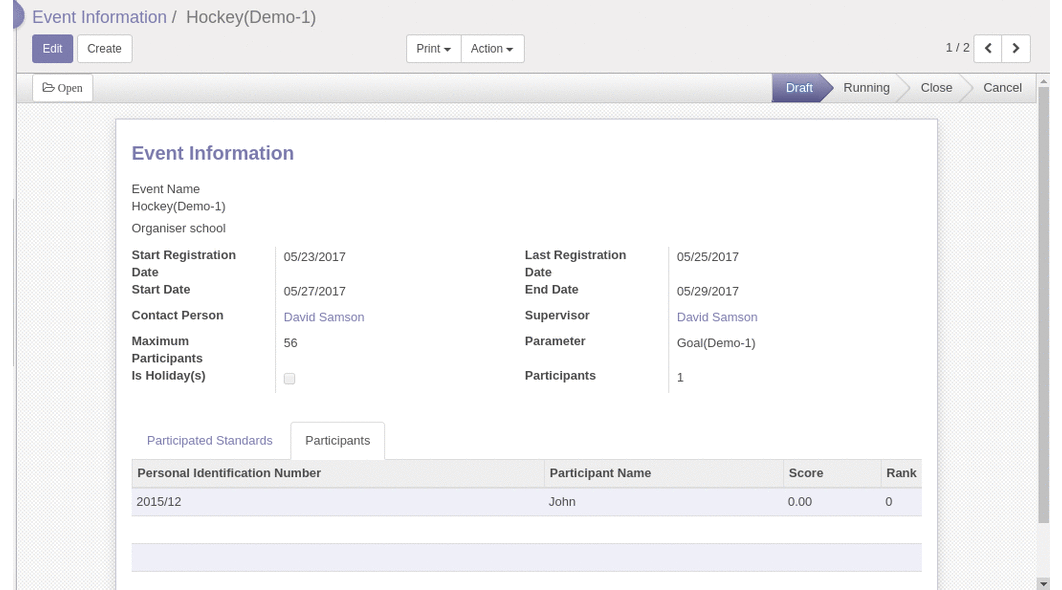 Event Management

This modules provides the features of the facility can manage event and categories for classes
Hostel Management

Student can make registration in the hostel and select room
Student confirms the registration and makes the payment
Invoice is generate of that student
Student can view his invoice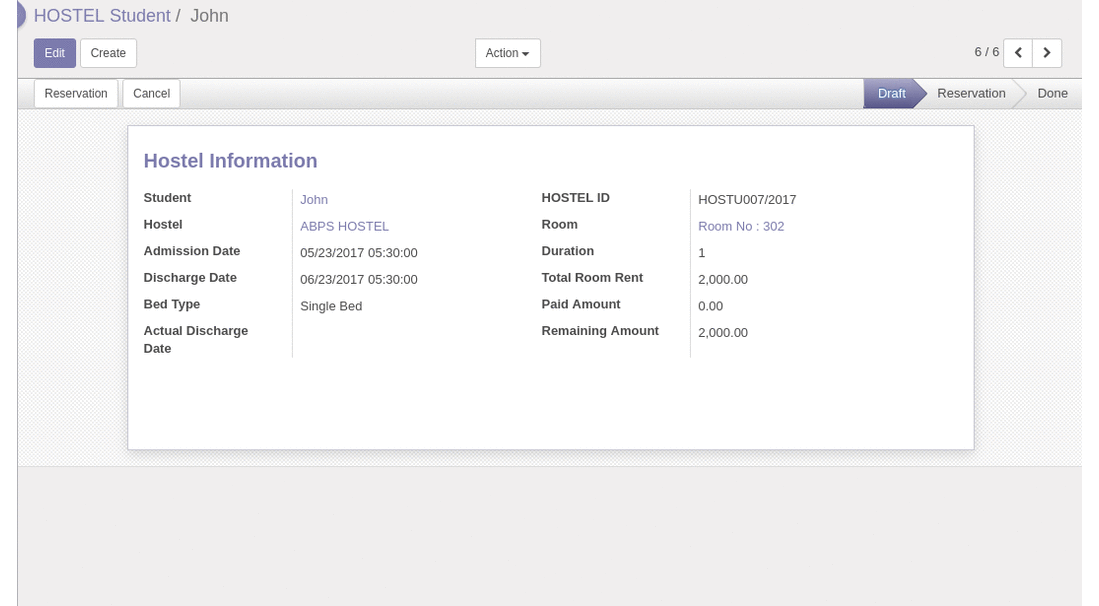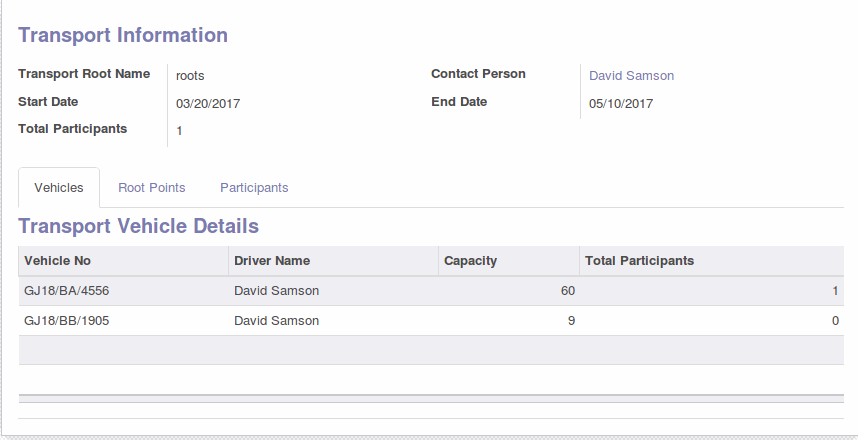 Transport Management

Drive your Student operations from transport registration to transport participants with all the information you need, easily accessible.
Keep track of transport routes and route points, drivers, and vehicles from a single interface from here you easily manage transportation activities and generate reports.